Things to Do in Pasadena, California
Discover small town charm just outside the big city and explore the variety of things to do in Pasadena, CA. Located a 10-minute drive from Mount Washington and 15 minutes from downtown LA, our historic bed and breakfast provides guests with a charming space to unplug and truly relax. Stay in one of our unique lodgings and chat with us over breakfast about our favorite area attractions.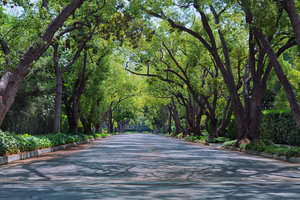 Exploring South Pasadena
Take a historic home tour, visit art museums, or embark on a hike to enjoy the natural scenery.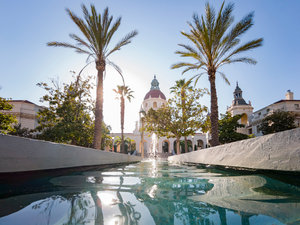 Old Town Pasadena
Wander down the tree-lined streets of Pasadena's historic downtown and business district! Visit over 200 local boutiques and 100 world-class restaurants and cafés. It's easy to fall in love with Pasadena's Mid-Western charm, making the area a popular choice for filming within Hollywood.
Get downtown via the Metro Gold Line light rail in Old Town Pasadena.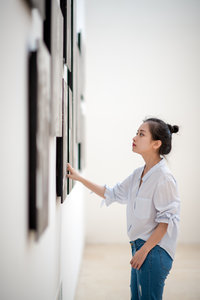 Museums
Discover remarkable private art collections featuring Van Goghs and Degas, and admire carefully-preserved architecture at some of Pasadena's most beloved museums. Visit: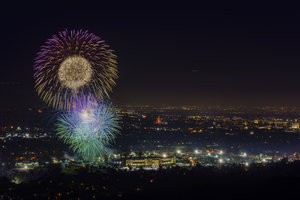 Rose Bowl
Attend one of the most popular college football games and the Rose Parade! Our B&B's excellent location places guests right at the start of the parade, and just a short drive from the stadium. One of the most popular things to do in South Pasadena, a game at the Rose Bowl is always a memorable time.
Swim at multiple Olympic-size pools at the Rose Bowl Aquatics Center for just $10.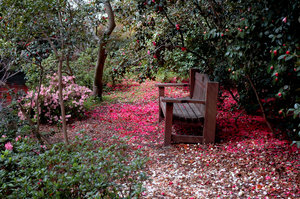 Botanical Gardens
Enjoy the natural scenery of California and take a pleasant walk through one of our botanical garden centers.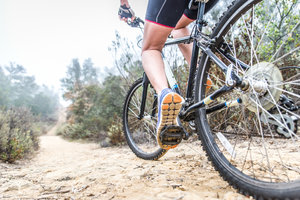 Hiking and Biking
Push your outdoor activity to the limits with one of the most fun things to do in Pasadena, CA. Bring proper footwear for a breathtaking tour of Pasadena's canyons.
Eaton Canyon features a waterfall and has easy trails for beginners that are dotted with stepping stones across the creek.
Arroyo Seco has stunning rock formations, swimming holes, and bouldering spots if you head off the beaten trail.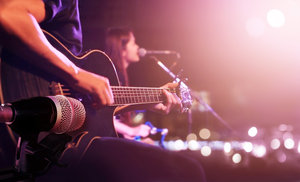 Events
Live like a local and attend some of the best events in Pasadena.
Rose Bowl Parade and Game
Craftsmen Weekend
Spring Heritage Home Tour
Distinguished Speaker Series
Pasadena Playhouse
What things to do in Pasadena, California will you choose during your next stay at the Bissell House?